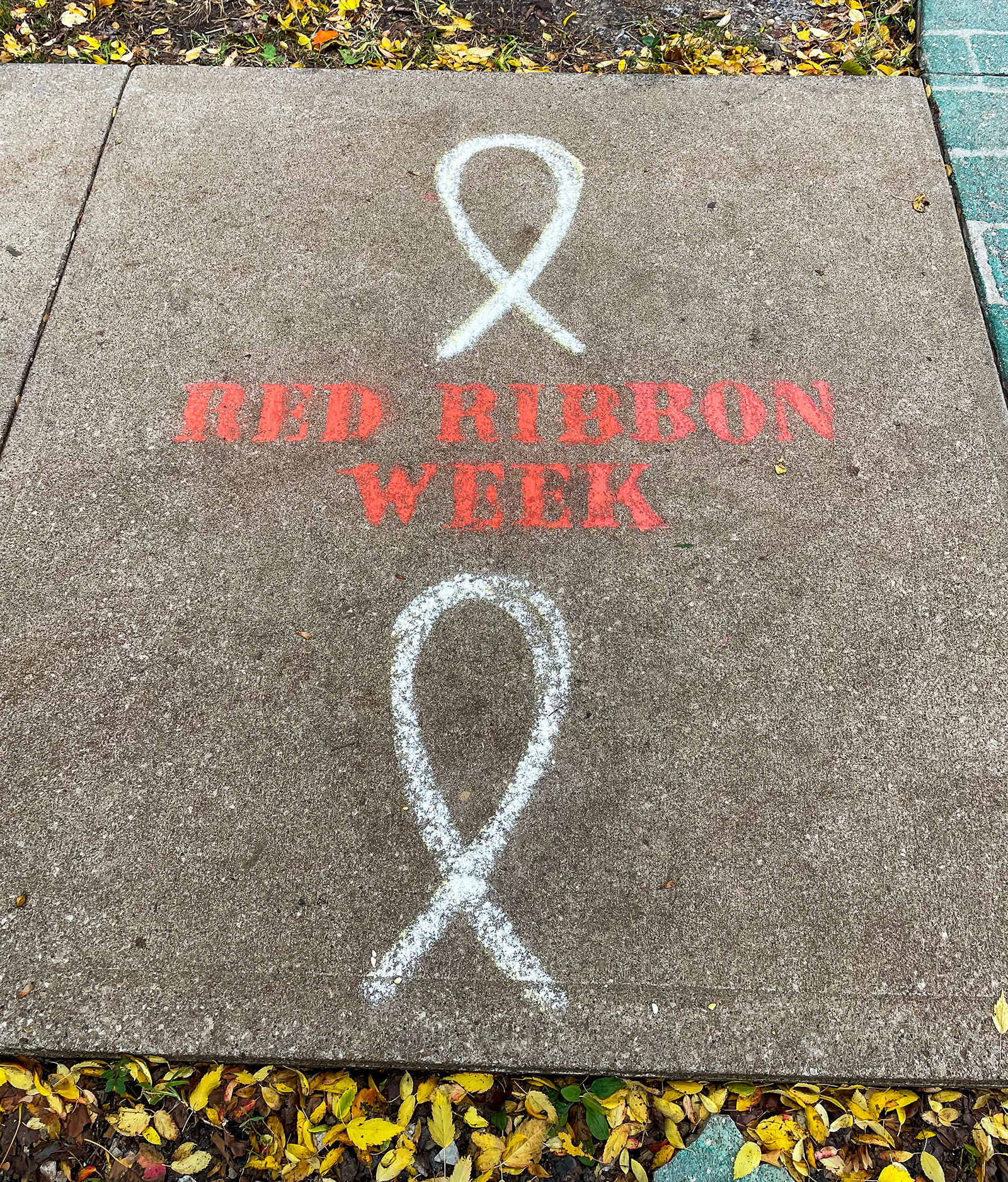 A Life Free From Substance Use
The goal of the Substance Use prevention initiative at Youth Alliance is to equip and empower teens to live a life free of drug and alcohol use. The Youth Alliance partners with local law enforcement to ensure businesses are in compliance with state laws and regulations. Youth Alliance also coordinates Red Ribbon Week, prescription take back events, Project Graduation and volunteer opportunities to encourage youth to live a substance free lifestyle.
Visit this link to report underage drinking to the St. Joseph Police Department or call 816-271-4777.
Youth Alliance is committed to creating a community atmosphere which fosters safe, healthy families and allows youth to succeed in school.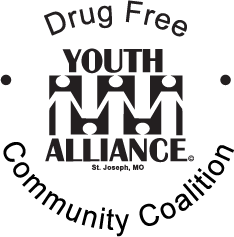 Drug Free Community Coalition
The Drug Free Community Coalition is a group of citizens who are proactive in developing an environment that encourages youth to choose to live lives free of substance use. Any concerned community member is encouraged to join. Its monthly meetings are at the Youth Alliance at 5223 Mitchell Avenue. These meetings are held at 12pm on the last Monday of each month. More information is available by calling 816-232-0050.