We're excited that you want to stake your claim by coming to the table and helping us make a difference in the lives of our youth and families. We have a number of different opportunities for you to volunteer, while financial donations are always appreciated as well.
There are also some fun ways you can make a difference. Part of our rich history within the community includes the creation of our St. Joseph Family photos and cards. When you make a purchase of one of these tools, you not only financially support worthwhile projects within this community, you also help us to spread the word about the work we are doing with area families.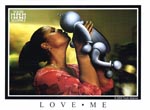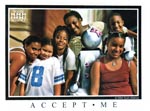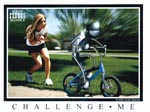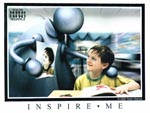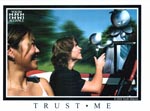 If you're interested in purchasing these photos or cards and making a difference for area youth, contact the Youth Alliance today.