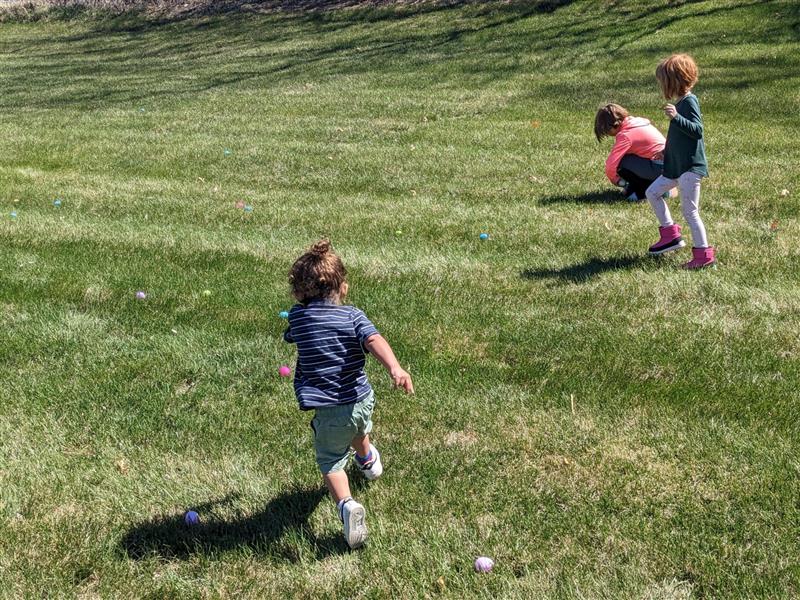 JUMP
Journey to Unite Mentors and Parents
JUMP is a mentoring program designed to meet the unique needs and concerns of pregnant and parenting teens. JUMP links teens with a trained mentor who provides support, encouragement and occasional insight on parenting skills, academic achievements, and long-term goal setting. Program participants can participate in a variety of program activities including: group meetings, mentor mixers, and more to enhance their mentee/mentor relationships, and to gain the greatest benefit from the program.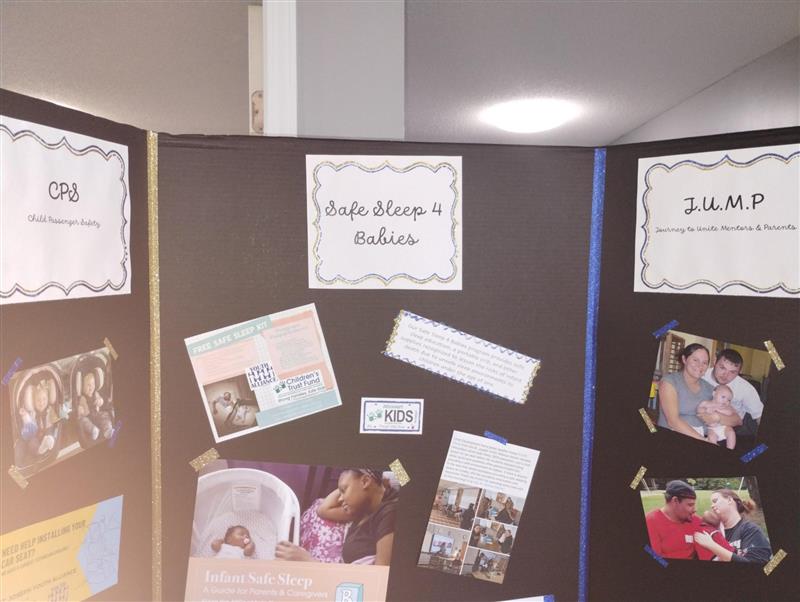 Safe Sleep 4 Babies
With the help of a Children's Trust Fund (CTF) grant, Youth Alliance along with other community agencies and organizations work to decrease the frequency of infant death due to unsafe sleep environments. Caregivers that are in need of a safe place for their infant to sleep can receive a Safe Sleep Survival kit upon completion of the program. The kit includes a new Pack 'n Play with a bassinet insert, sleep sack/swaddle, pacifier, fitted crib sheet and other resources proven to decrease the risk of infant death.
You can help prevent child abuse and infant death by proudly displaying the official Children's Trust Fund (CTF) license plate on your vehicle. Please CLICK HERE to order yours today and help keep our babies safe.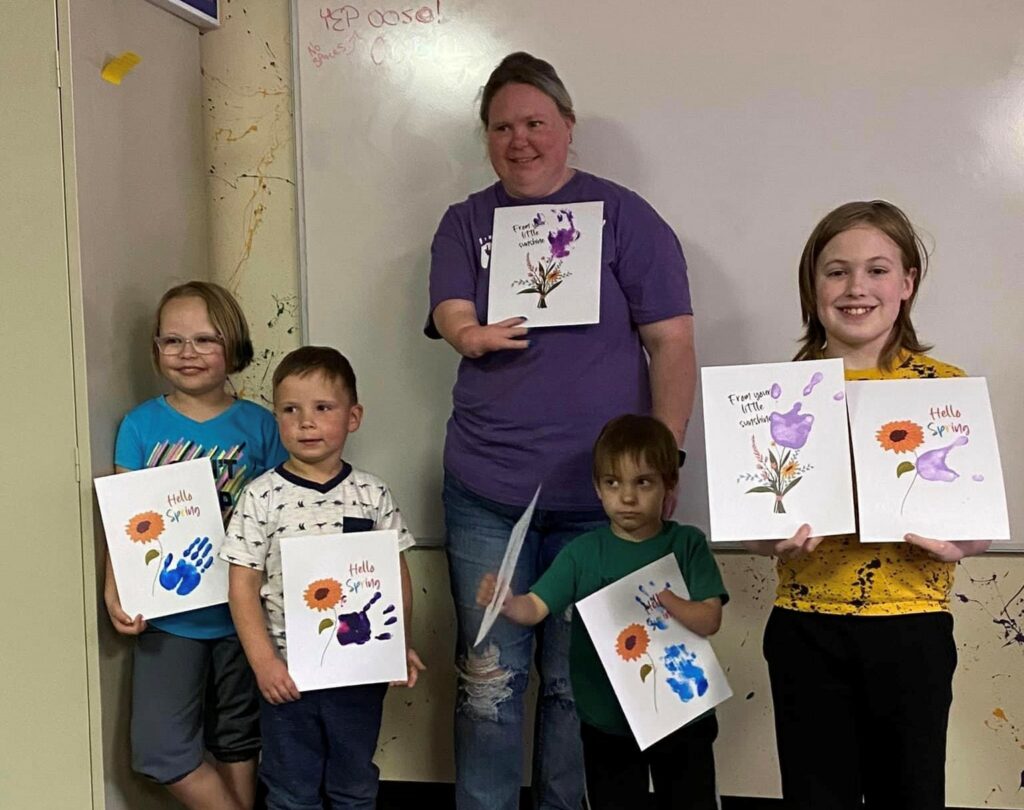 No Limb-itations
No Limb-itations is a support group for families affected by limb differences. The group is funded through donations and fundraisers and holds monthly meetings. The meetings are to help build relationships with families who are facing similar circumstances due to someone in the family being affected by a limb difference.